May 26th, 2012 by admin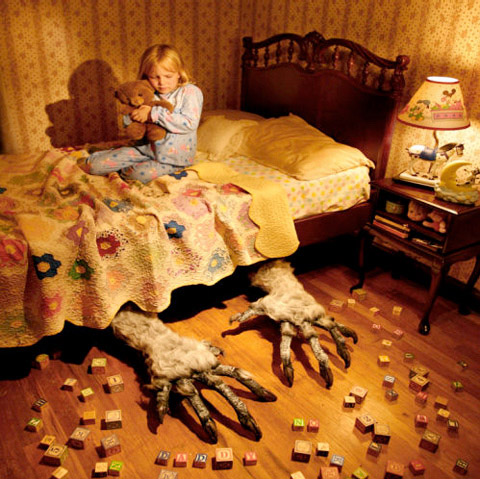 Joshua Hoffine is a horror artist and photographer from Kansas. He aims to show our childhood fears in his work and believes that his art is a representation of unconscious terror.
He sets up photoshoots like small films, with elaborate sets, props and costumes. He tries to show the fragility of innocence and safety in his work.